Wilderness Custom Exteriors
Your complete exterior renovations solution
Founded in Kelowna, Wilderness Custom Exteriors has been serving the Kelowna and the surrounding areas for many years, and has grown a highly successful business servicing the Okanagan Valley. Since inception, Wilderness has become a premier exterior company in the Okanagan, with a history of projects of varying scopes of work that would include multi-family, commercial as well as single family custom homes and exterior renovations.
Wilderness Custom Exteriors operates a roofing division led by professional consultant with over 15 years experience in roofing and exterior fields. Happy and satisfied customers are our top priority – supported by our expertise, experience, and our commitment to providing and maintaining the highest quality. Wilderness Custom Exteriors offers affordable, attractive options for new construction, as well as re-siding and re-roofing packages for existing homes.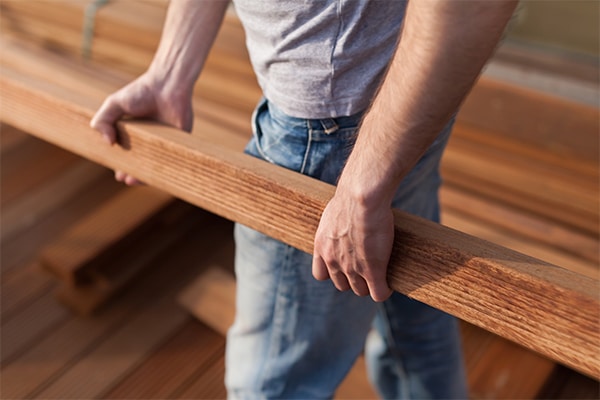 Exterior Renovations
We are your go-to exterior renovation experts! We specialize in siding, roofing, painting, and other exterior renovations that transform your property's appearance and boosting its value. Our team focuses on quality materials, eco-friendly solutions, and customer satisfaction. Experience the difference of professional custom exterior renovations with us. Book your free consultation today.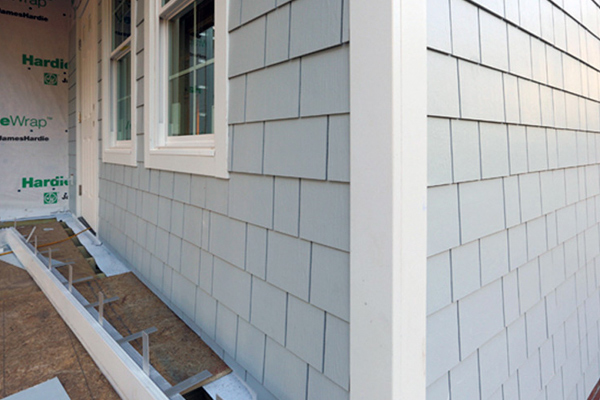 Exterior Siding
Wilderness Custom Exteriors installs a wide variety of exterior siding products, from the simplest Vinyl Siding to High end custom home Hardie plank combinations, and much more. Wilderness Custom Exteriors is a preferred installer for James Hardie siding products, specializing in providing a 15 year no maintenance full wrap James Hardie solution for your home, office or commercial building. We also do custom metal fabrications.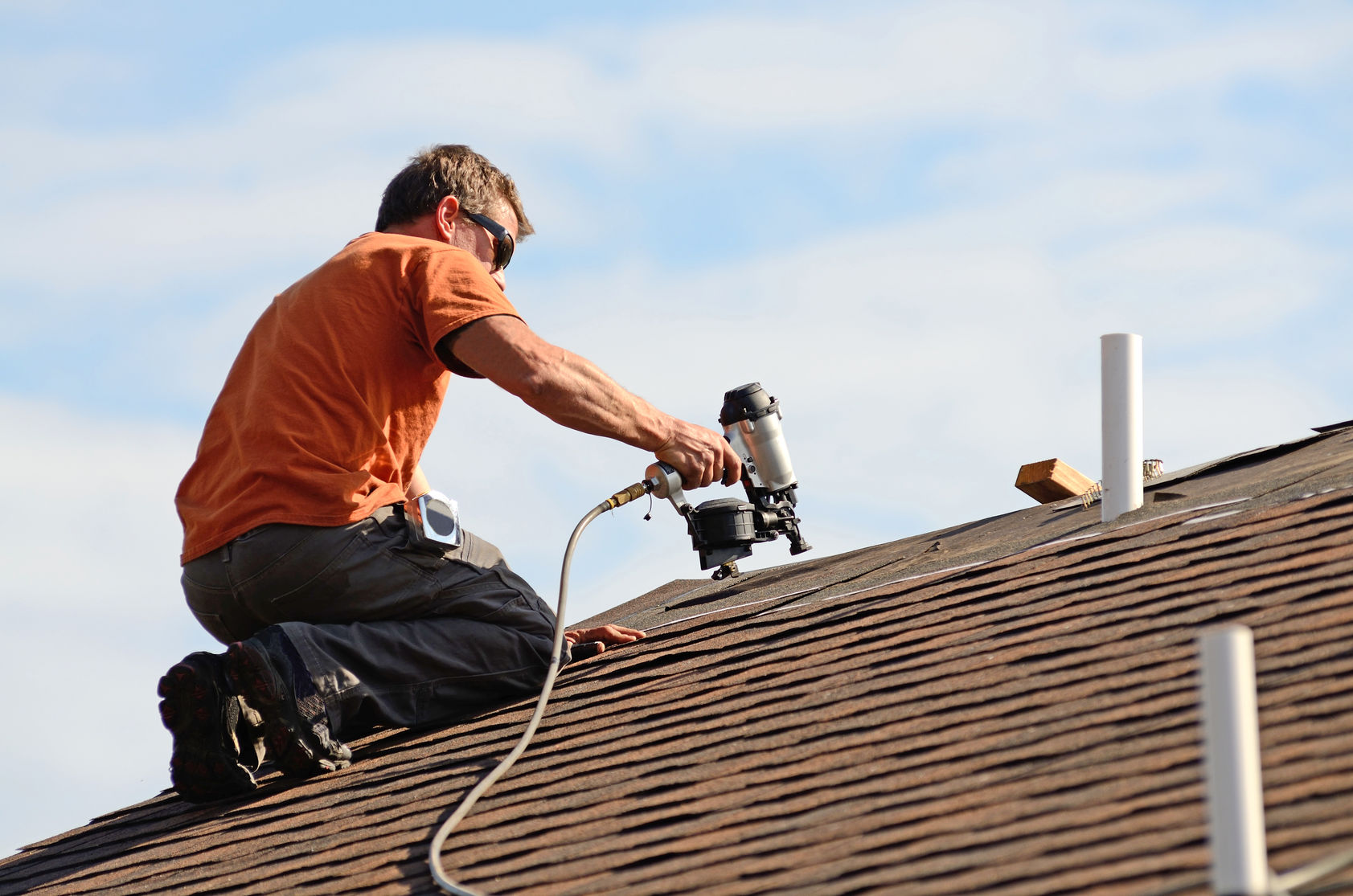 Roofing
We understand the value of a good roof. Our experienced team can install anything from cedar shake, ashphalt, Shingle or flat roof torch-on roofing. A fresh roofing job can make an amazing difference in the appearance of a house, and we also supply and install all types of roofing, as well as gutters, downpipes, skylights and vents. Our specialty is to get you a quote and get the job done faster than our competition. We also do custom metal fabrications.
Painting
Wilderness Custom Exteriors painting division can take a project from the initial contact to completion with high quality work in an impressive time frame. No job to big or small, interior or exterior, residential or commercial painting. We pride ourselves on having the only pre-stain/paint facility that can pre-stain siding, soffit, kitchen cupboards, interior/exterior doors and windows, patio furniture and much more.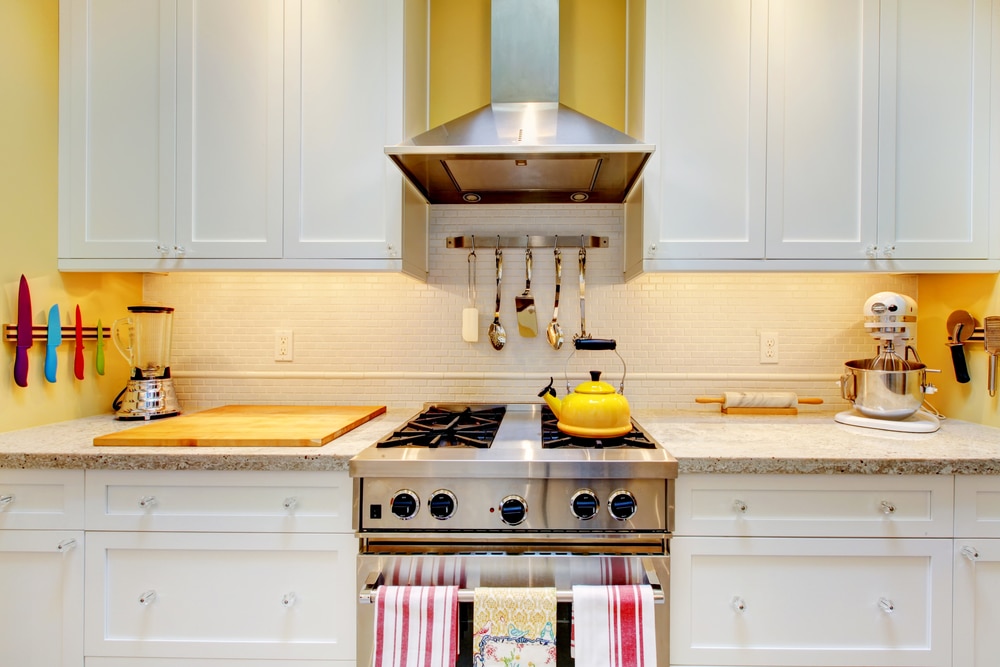 Kitchen Cabinet Updating
We specialize in updating kitchen cabinets, which includes painting them for a fresh and modern look. Our process involves removing all faces from cupboards and drawers, which are then transported to our shop where they undergo a meticulous 4-step, 4-day process of preparation, priming, and spraying. Meanwhile, the backing of the cupboards and drawers is painted on-site. Once the faces are ready, we re-install them for a seamless and complete finish.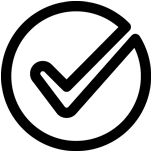 Complete Exterior Solutions
From your foundation to your rooftop and everything inbetween! You will not have to deal with multiple contractors to complete the exterior of your home or building.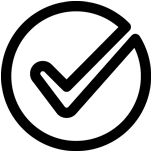 Liability Insurance Coverage
Because of our experience in the industry we have a comprehensive liability insurance policy in place. So you can be sure that you are protected for any unforeseen issues with your project as it's always better to be safe than sorry.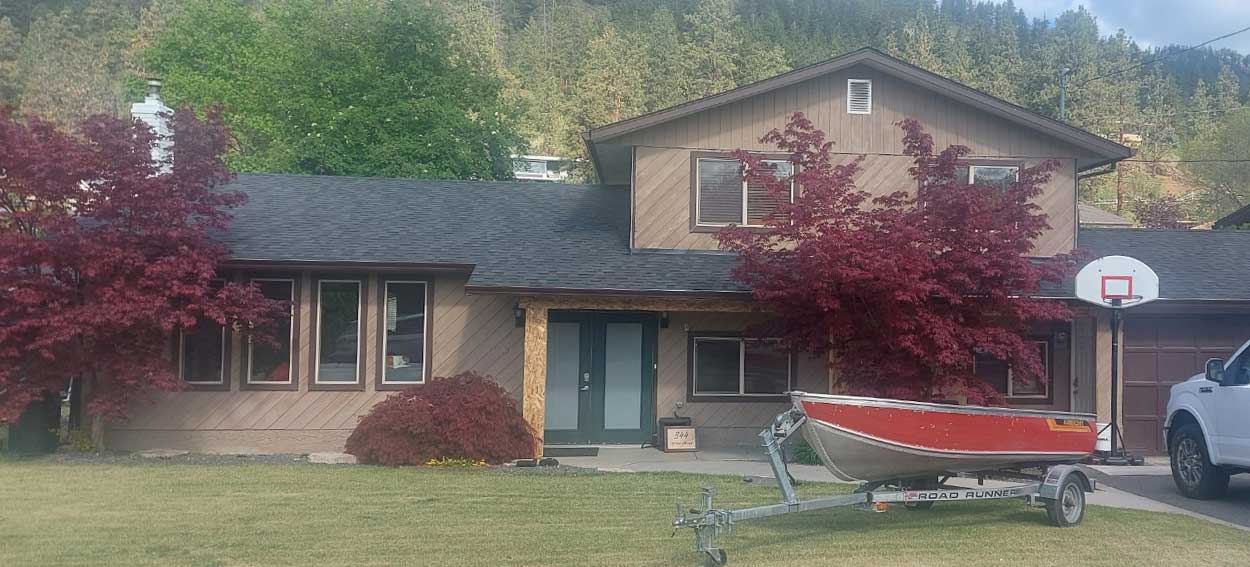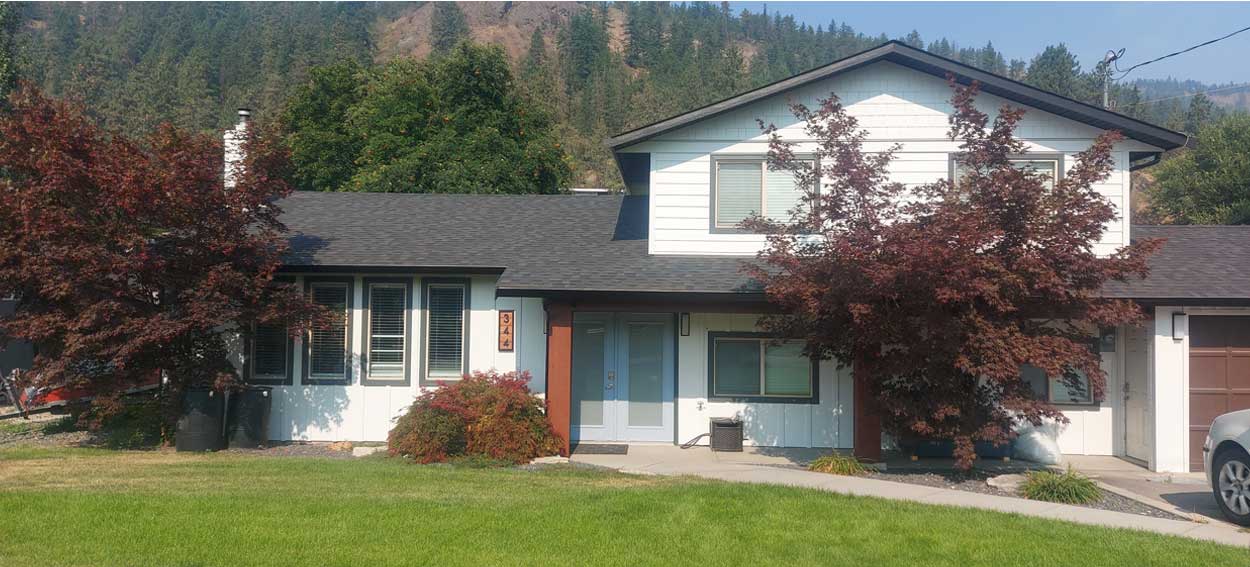 Complimentary Consultation
We help you increase the value of your home or building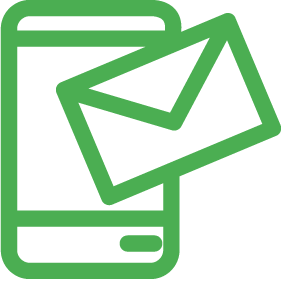 1
Lets Chat
Contact us and one of our friendly and knowledgeable staff will go over your roofing, siding, painting or exterior renovation needs.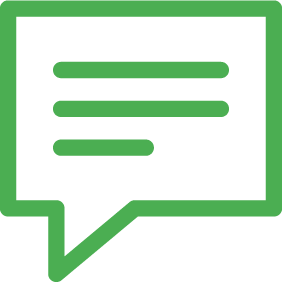 2
On Site Consultation
Our experienced estimator visits your site, goes over the details of the project, materials required and the budget.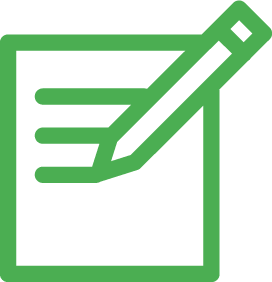 3
Project Quote Review
Project quote and acceptance through phone/email. Go over details such as time frame, project materials and colors.
4
Complete Project
We begin the work and complete the project in a timely fashion and making sure the customer is completely satisfied.
Great company, great leadership displayed by Mr Loseth and his crew. Highly recommend!!
Melody Gartner
2022-05-31
After several years of contemplating replacing the vinyl siding on our 20 year old house and several quotes later my husband and I reached out to wilderness custom exteriors in Kelowna as they were working on a house in our area and we were very impressed with their workmanship and how tidy the jobsite was. They were quick to get in touch with us regarding a quote. Jim the owner was very pleasant to deal with and great at answering our questions. Within two weeks we had our quote which was very comparable to our previous quotes. We decided to go ahead and set up a date in March of this year for them to remove the old vinyl siding and replace it with James Hardie. Our installer Jimmy was terrific to work with as he was very knowledgable and he takes great pride in his work. Jimmy does great work and he did his best to ensure that we were happy at the end of the day. Any questions or concerns we had were quickly dealt with. We would highly recommend Wilderness to anyone looking at changing their exterior and highly recommend Jimmy as an installer. Wilderness says that they stand behind their workmanship and the products they install and I truly believe they will as Jim the owner is very much so about customer satisfaction and was great to deal with. As you can see from the before and after photos our house looks amazing. The wood soffit under the upper and lower decks was such a nice added touch and the decision to put wood at the front door has definitely added warmth, texture and character to our house. We have had so compliments from our neighbours and friends. We are very happy with the end result. Thanks for a job well done Wilderness Custom Exteriors.
My wife and I were interested in getting our faded 18 year old vinyl siding removed and replaced with Hardie plank siding. I went on line and requested a quote from Wilderness Custom Exteriors in Kelowna. They replied a day later, and September 18, 2021 was set for them to come and view our house and measure for a quote. A couple of days after their visit, their quote was emailed to us and a day later we accepted the quote. Everything went like clockwork after that. Our crew was Jason and Vance, who were always on time, very hard workers, professional at their jobs, and conducted their work as if it was their own house they were working on. Their bosses Jim and Darrell were always in touch, caring, and easy to get along with. Their office manager Debbie made arrangements for contacts with someone for gutters/downspouts, and replacing the vinyl flooring on our deck. They all jointly made our renovations a great experience and the results were absolutely amazing, with the deck and siding fully complete within a 3 week period. We would highly recommend Wilderness to anyone wanting to get similar work done to their home.
So happy with the work of Jim and his crew. They did a fantastic job -Thanks guys!
Gerry Whittaker
2021-04-28
Wilderness Custom Exteriors was a pleasure to collaborate & work with in order to reside and completely refurbish the exterior of our house. They provided us with prompt, professional, personable service from the very start to the end of the home renewal project. Everyone involved was friendly, efficient, and skilled in their own areas of expertise. Kudos to the entire Wilderness team, including the head honcho Jim, office manager Debbie, foreman Darrel, designers Cindy and Lisa, painter Rick, and installers Vance and Jake! Thanks to them, our house looks brand new. We are very pleased with the results, glad we hired Wilderness to revitalize our home, and highly recommend this company.
I'm a couple of months late posting this review but I am absolutely and extremely thrilled with the job that these guys did for me! I needed some cedar siding replaced and matched with Hardie board on the upper level of my house. They were very thorough (it turned out to be more work than they'd anticipated), professional, clean and did an amazing job! My neighbours were even thrilled! I highly recommend this team!!!! Thank you for doing such a great job 😁😁😁 (West Kelowna)
Very professional. I found him to be honest and easy to work with.
Nicole Waidman
2019-06-27
We hired Wilderness for our exterior renovation which included removal of our old vinyl siding, a new roof, new hardie plank siding and shake siding, wood soffits and more. We can't say enough praise for this group - Jim and Darryl did a wonderful job! Darryl always kept us in the loop on the project and was there to oversee everything. Overall they were a great company to work with and we were very impressed with everyone that worked on our project.
Barry Chretien
2018-11-14
Happy with the new siding they did for us. Took a day longer then expected but its looks amazing.